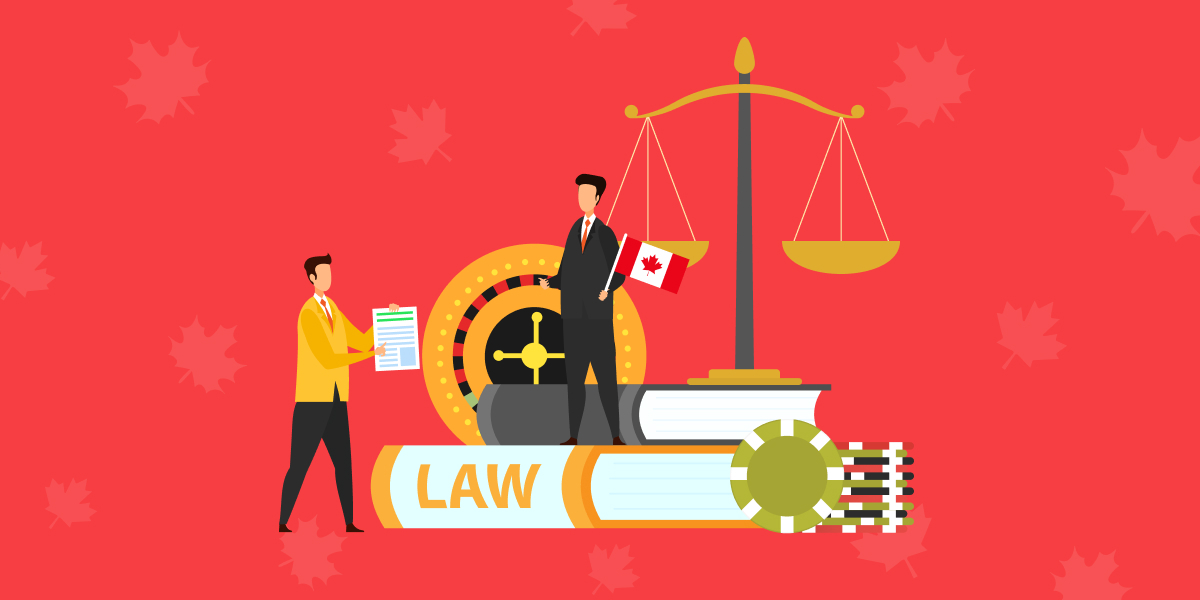 Online casino guides
What is an Ontario gambling license??
April 20, 2022
The Ontario gambling license is a brand-new gambling license that will affect land-based and online casino sites that operate in the Ontario area, which came into effect on April 4th 2022.
Online casino guides
What is the best casino payment method??
February 21, 2022
If you want to enjoy stress-free payments whenever you want them, then you need to check out our casino payment method guide. We have listed the main pros and cons of the top casino payment methods available in Canada, so you can choose one that works for you. 
Online casino guides
Confusing welcome bonus terms explained?
February 21, 2022
It seems like welcome offers would be easy to understand right? Well, they can be. But for most people, bonus terms are fairly confusing and full of peculiar lingo. There are a lot of industry specific terms used, and for anyone new or inexperienced in gambling, it can all be a bit confusing. Luckily, it doesn't have to be.